FIND THE PLAN THAT IS RIGHT FOR YOU!
We are so excited to bring to you our online subscription course! Professionally filmed and edited, it is of the utmost quality in presentation and information to share with you all that we have learned over the many years of painting. There are three different plans to choose from: 
Free – VIP – All Access Pass
We have  full length instructional videos, concept lessons, art history, business tips, product reviews and so much more! 
Let's get Inspired To Paint
Our Mission:
Elizabeth Robbins and Shanna Kunz are two professional artists and great friends with real and dedicated experience in painting and teaching workshops for over twenty five years each! They bring an entertaining and structured learning experience to any level artist wanting to hone their skills and become a better artist, as well as presenting business choices and an intimate look into the wonderful and challenging world of art.
Each instructor has traveled a unique path and has much to offer in sound advice for finding your own artistic voice and enjoying yourself along the way. Get a glimpse of what it takes to develop works that you feel good about, build a body of work that you can share and gain experience in presentation. Learn about art history and what makes a great painting. Enjoy the entire experience from the comfort of your own home or studio in a very affordable and intimate way. You are amongst friends!
Get ready to be inspired!
Free Registration – No contract Monthly Memberships – Cancel Anytime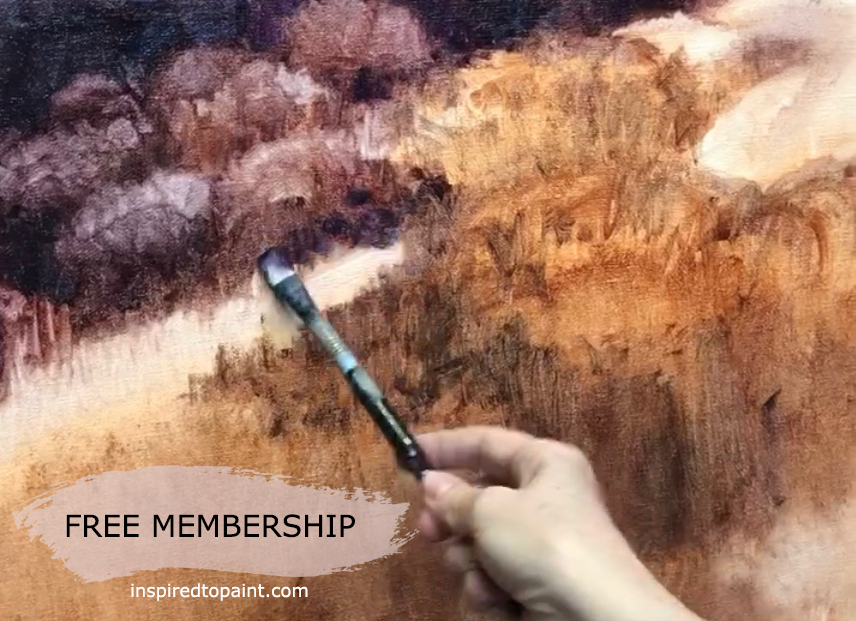 Learn about the site and Shanna and Elizabeth's proven world class techniques and instruction
2 full length painting lessons with Elizabeth and Shanna
Time Lapse Videos
Our Favorite Product Reviews
Inspired to Paint Blog
Available Paintings for purchase
Access to purchase full length videos at 20% Off Retail
VIP (

V

ery

I

mportant

P

ainter)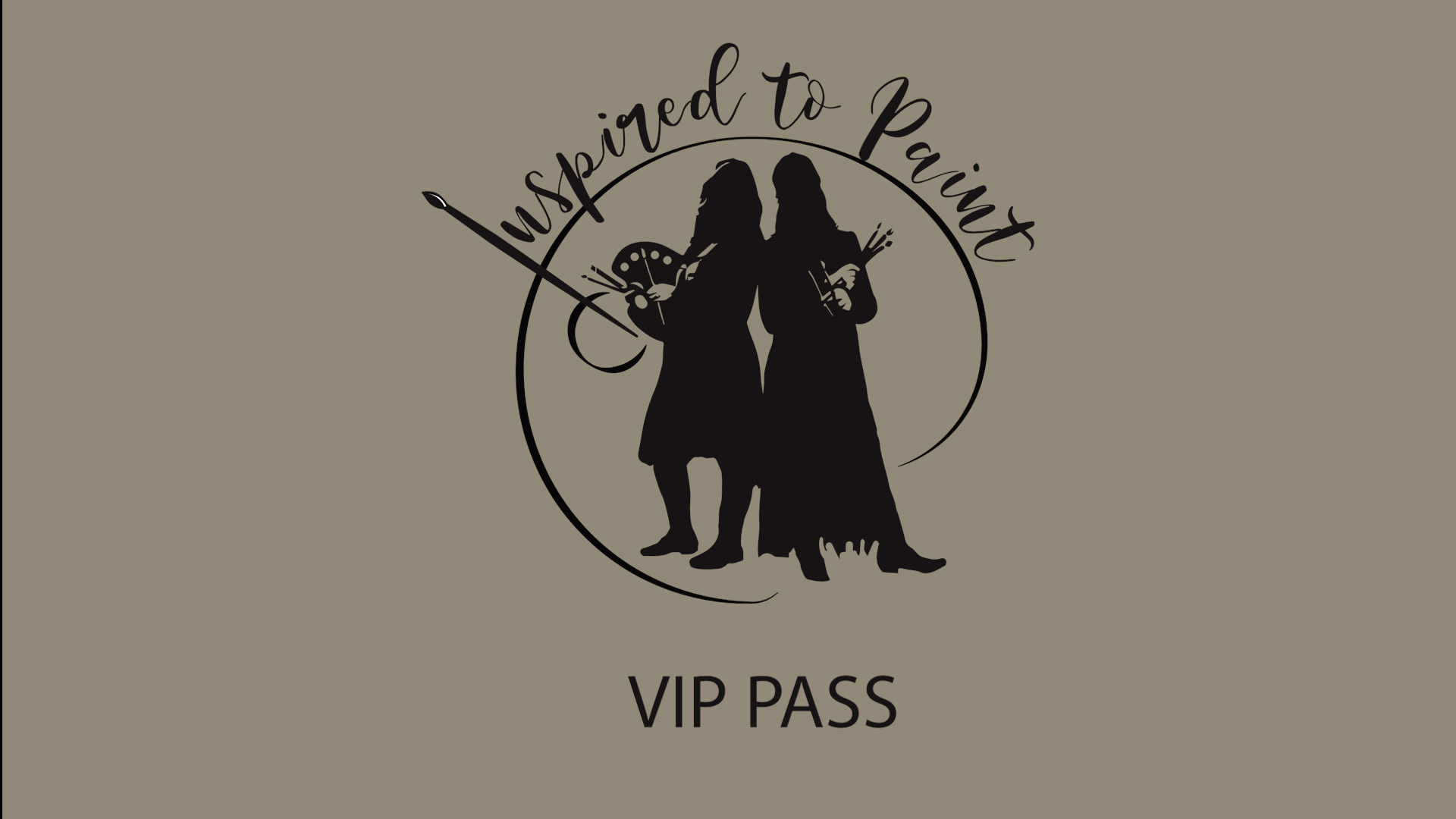 All inclusive Art Lessons streamed to your home computer or device everyday all day.  No recurring payment.  Access to all our content for the time period you choose.
Choose your Membership Length
$99/3 months (save $18.00) 
 $199/6 months (save $35.00)  
 $399/12 months (save $69.00)
One time fee   No recurring charges
Stream 24/7 access to videos
 An ever growing library of full length lessons from both Elizabeth and Shanna
New full length lessons added each month
Art History Lessons
Concept Lessons  (You'll learn the most from these)
Business Tips
Member Spotlights
Group Critiques
Time-Lapse Videos
Travel & Adventure
Guest Artist Interviews
Product Reviews and Links
Inspired to Paint Community
Network accessible Profile
Social Activity Feed
Upload and Organize Galleries
Share in Private & Semi Private Groups
Individualized Q & A Groups
Make value added suggestions for Features
Messaging one to one
Available Paintings to purchase at Special pricing
Access to download your favorite full length videos to keep, even if you cancel your membership at 75% off retail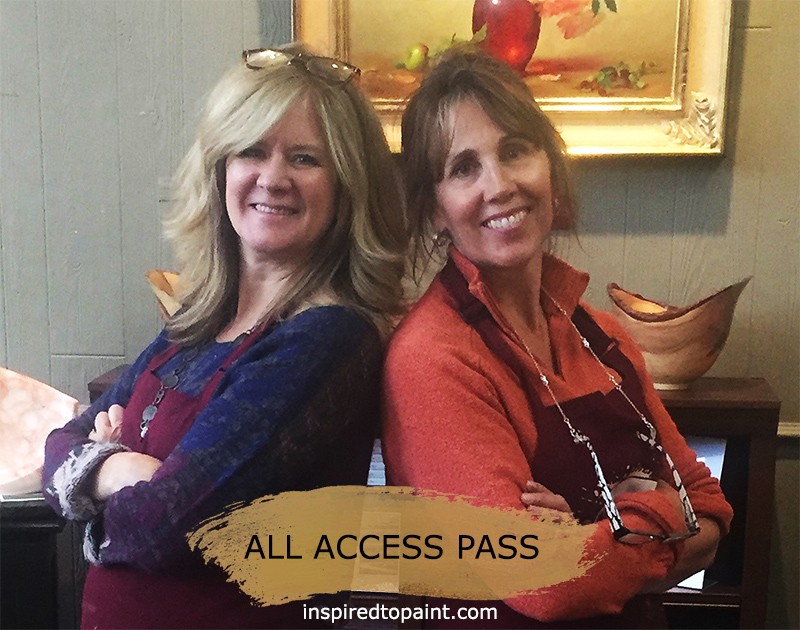 Collaborate in Featured Groups with other members and staff – share galleries and more.  All inclusive Art Lessons streamed to your home computer or device everyday all day. 
 Access to all our content.  This is a recurring subscription membership. Cancel anytime
Stream 24/7 access to videos
 An ever growing library of full length lessons from both Elizabeth and Shanna
New full length lessons added each month
Art History Lessons
Concept Lessons  (You'll learn the most from these)
Business Tips
Member Spotlights
Group Critiques
Time-Lapse Videos
Travel & Adventure
Guest Artist Interviews
Product Reviews and Links
Inspired to Paint Community

Network accessible Profile
Social Activity Feed
Upload and Organize Galleries
Share in Private & Semi Private Groups
Individualized Q & A Groups
Make value added suggestions for Features
Messaging one to one

Available Paintings to purchase at Special pricing
Access to download your favorite full length videos to keep, even if you cancel your membership at 75% off retail