Our Inspired to Paint Challenge has now ended.  We love all the paintings that were posted on Social media using the #inspiredtopaint2021.
 YOU ARE ALL WINNERS IN OUR BOOK!
Best in Show
Donna Kallesser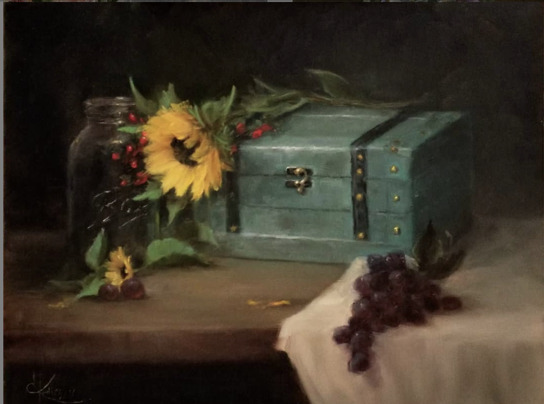 2nd Place
Elsa Zorn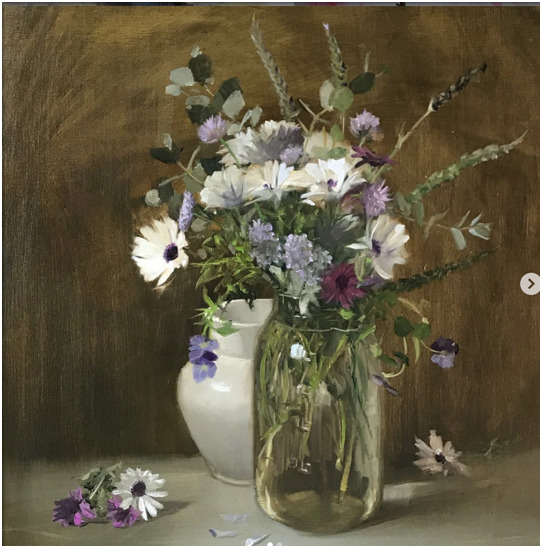 3rd Place
Arena Shawn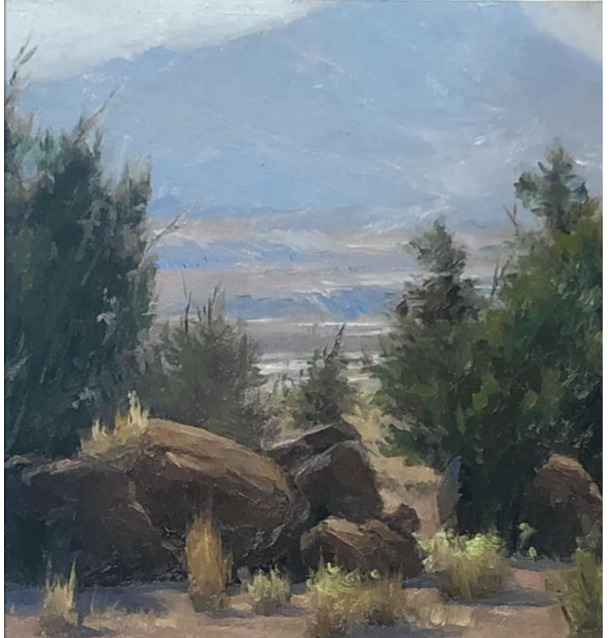 Most Creative
Nancy McKinnon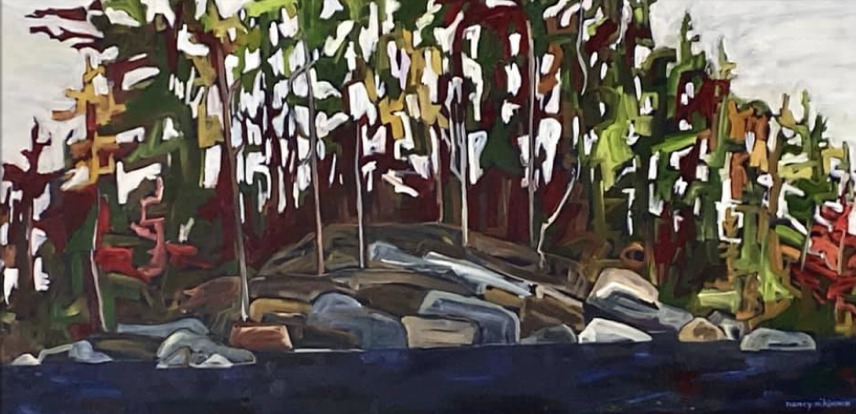 Most Original
Steven McDonough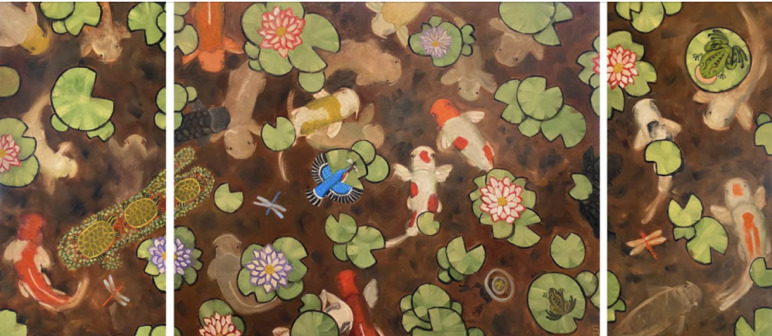 Best Color
Alison Armstrong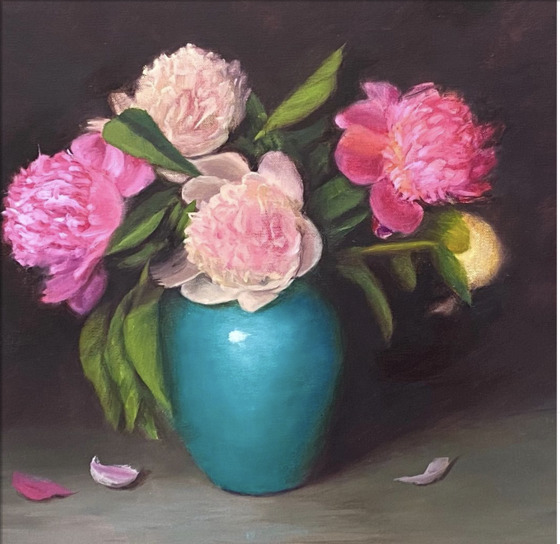 Best Alla Prima Floral
Annette Gaffney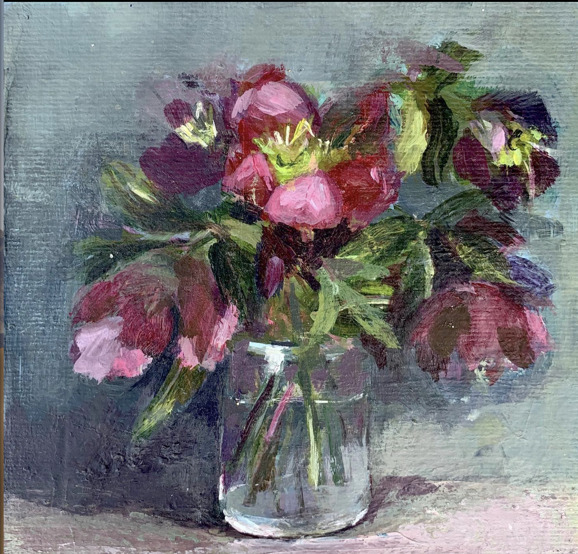 Best Trees
Etienne Pascal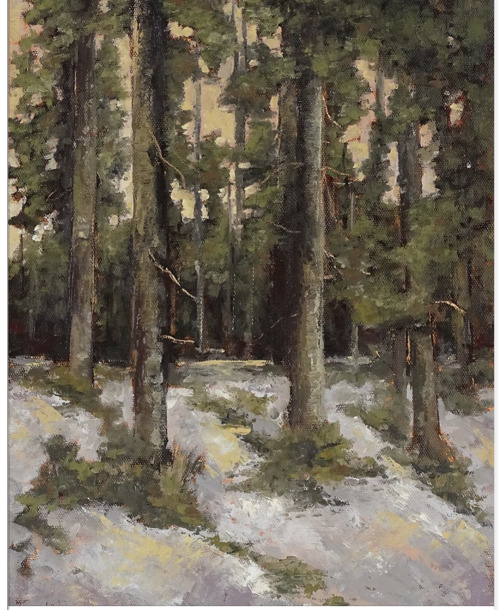 Best Portrait
Diane Gaeda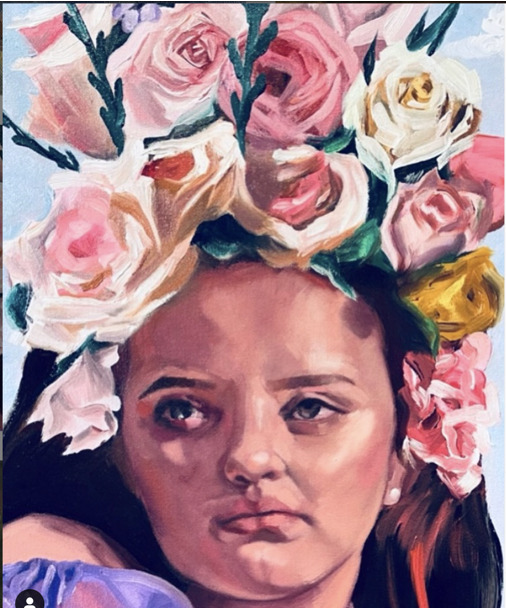 Best Use of Light
Whitney Moore
Best Low Key
Terry Preisner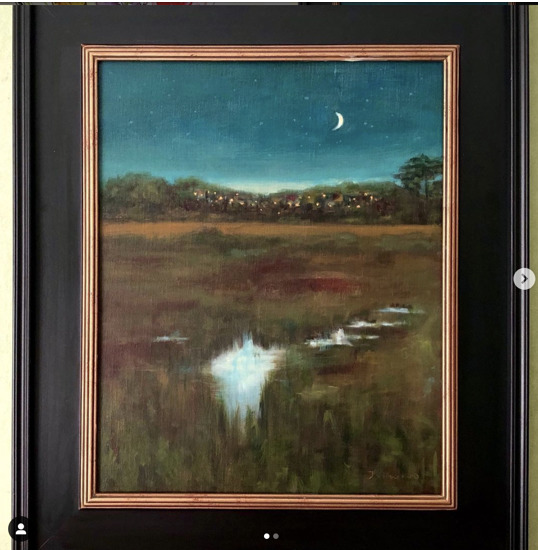 Best Use of Greys
Kristi Shelton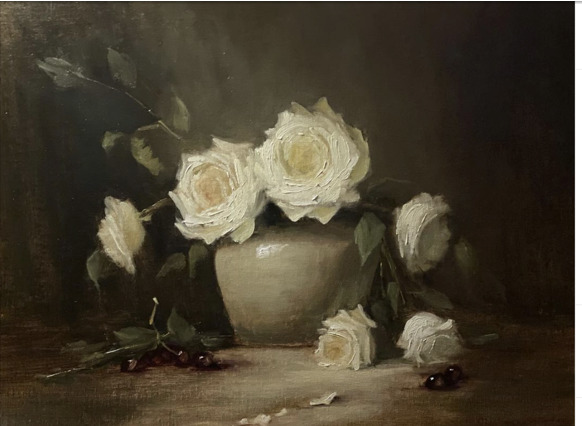 Best Original Composition
Connie Everett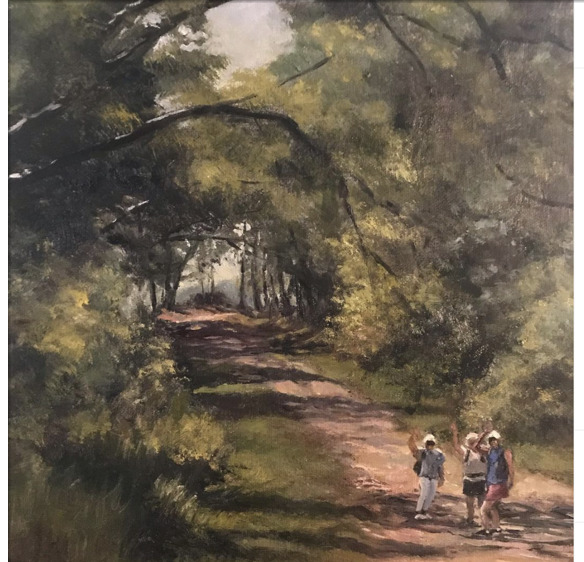 Best Impressionistic
Kim LaRousse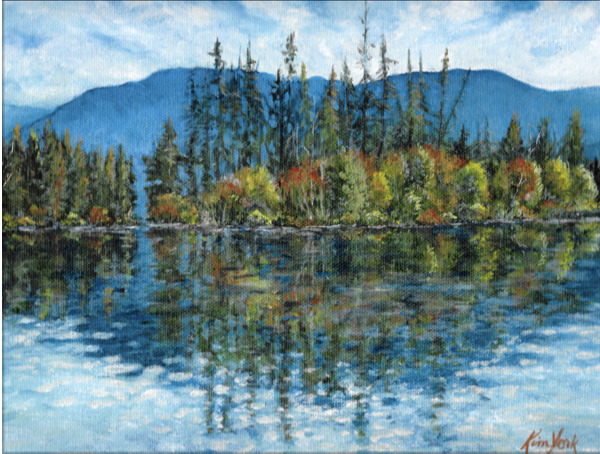 Best Realism
Steve Genczo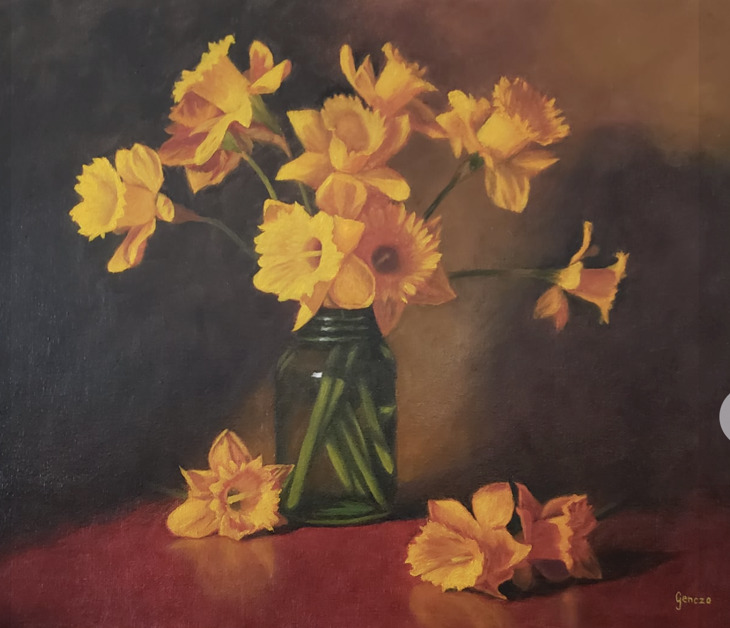 Best Seascape
Gary Bohannon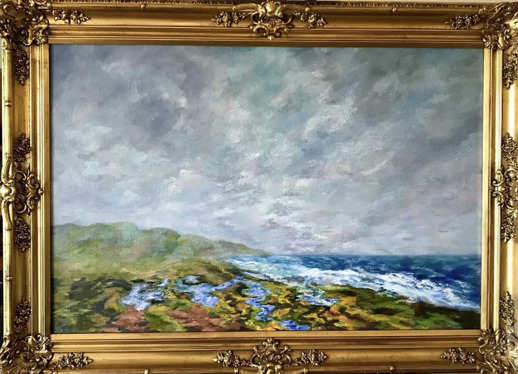 Best Mountains
Bobbie Hafer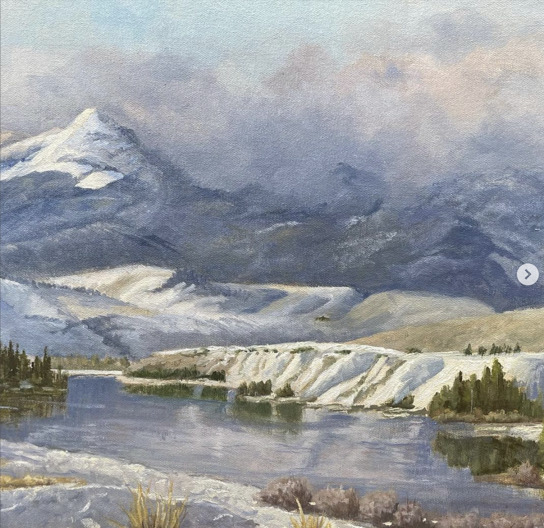 Most Poetic
Sue Allen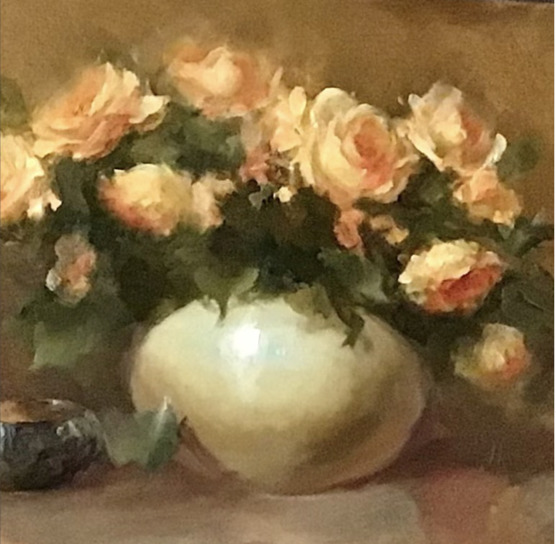 Best Sunflowers
Jenny Steenkamp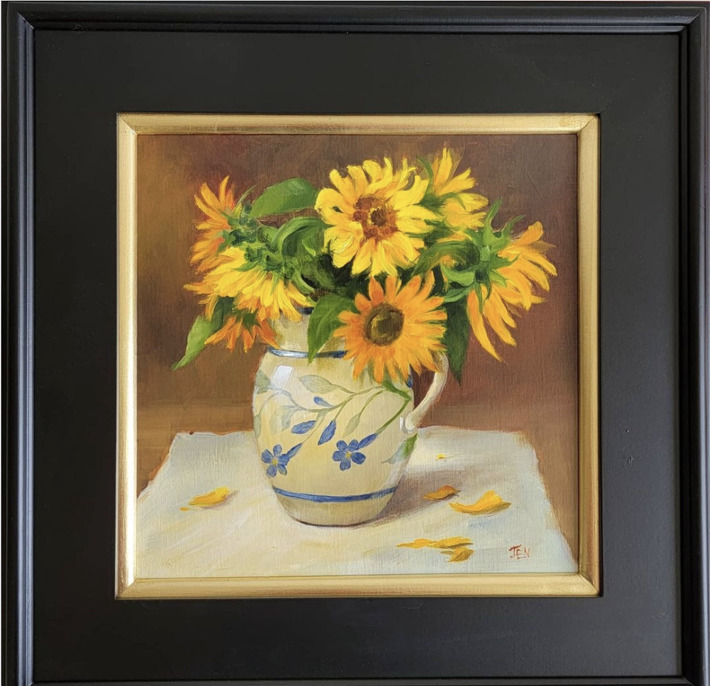 Best Abstract
Penny Thompson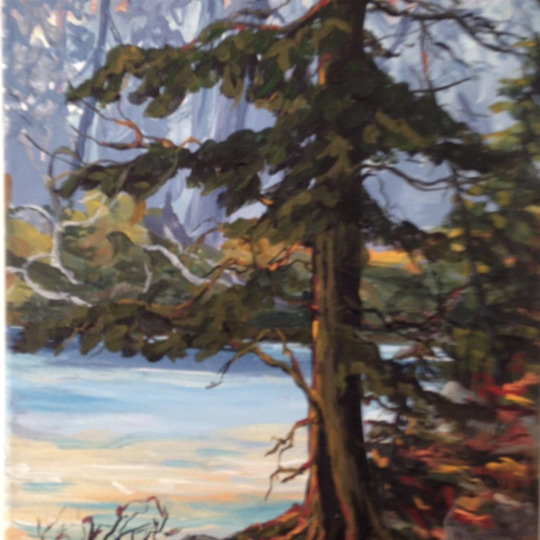 Best Water
Louise Scott-Bushell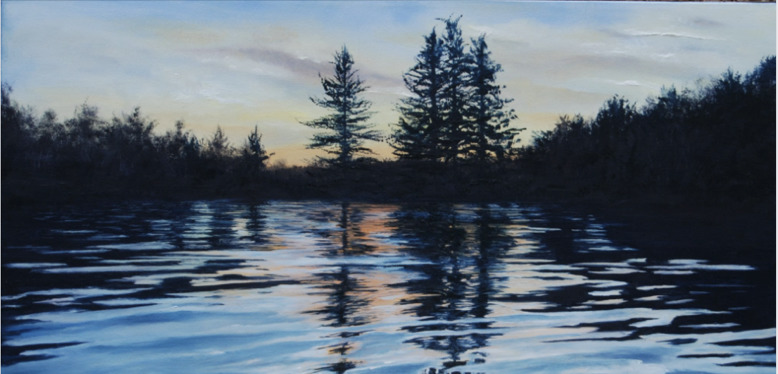 Best Plein Air
Rebecca Jayne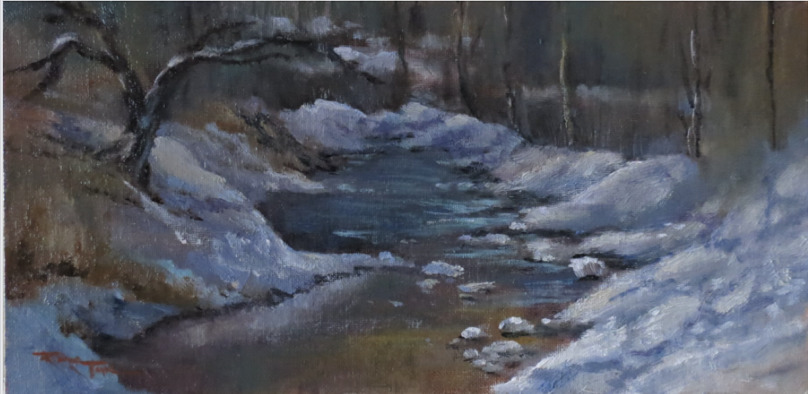 Best Cloudscape
Patricia Gibbons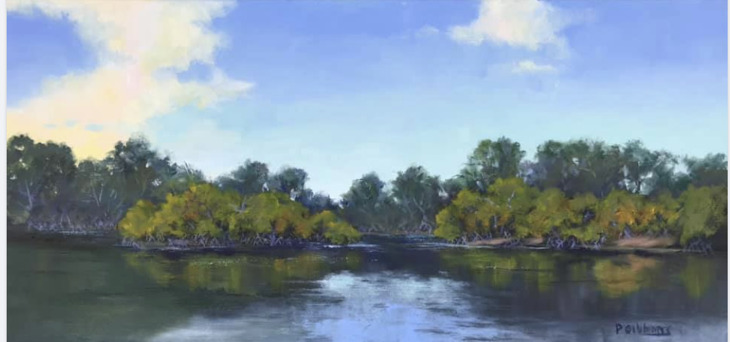 Best Animal
Betty Keene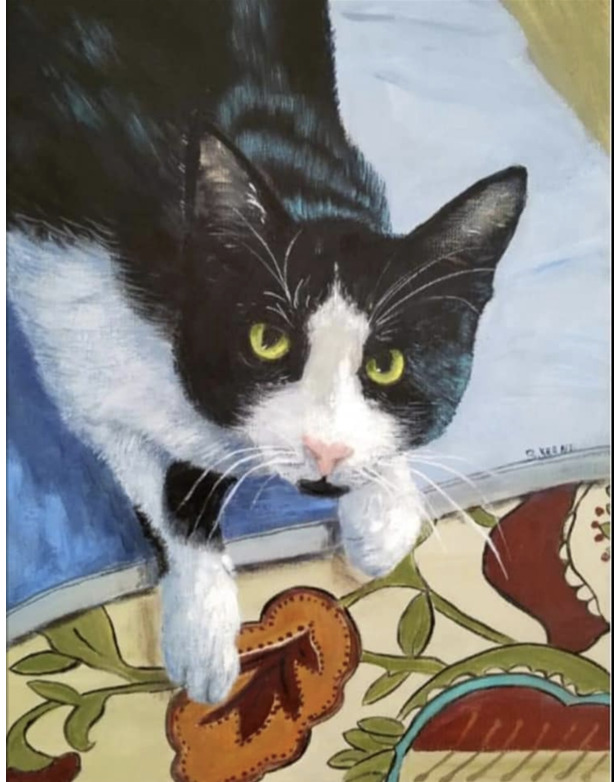 Best Nocturne
Deanne Donahoe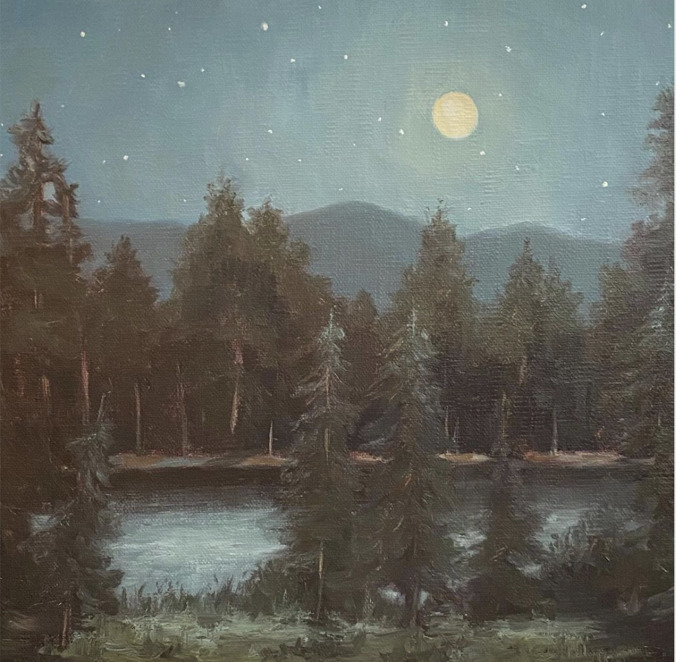 Best Cityscape
Terry Moore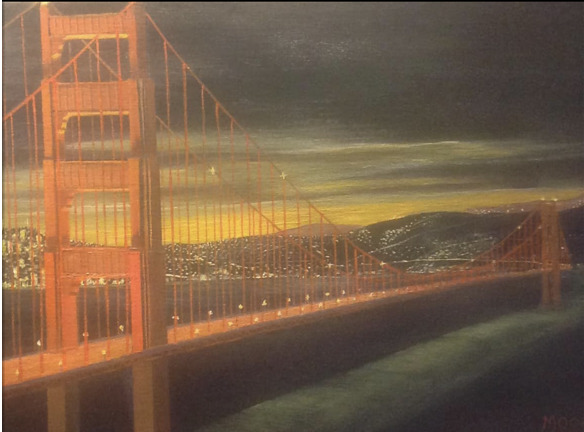 Best High Key
Roeland Van Reem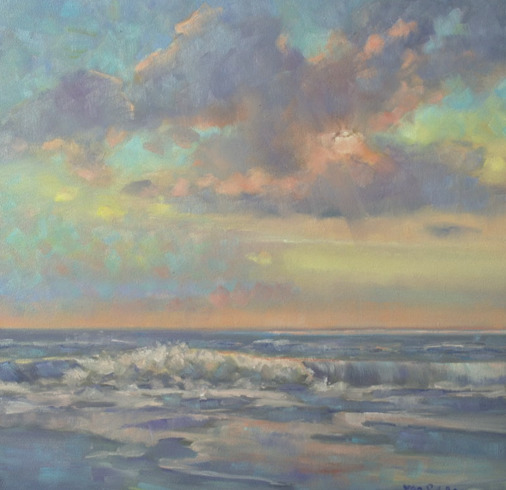 Best Miniature
Olga Hegner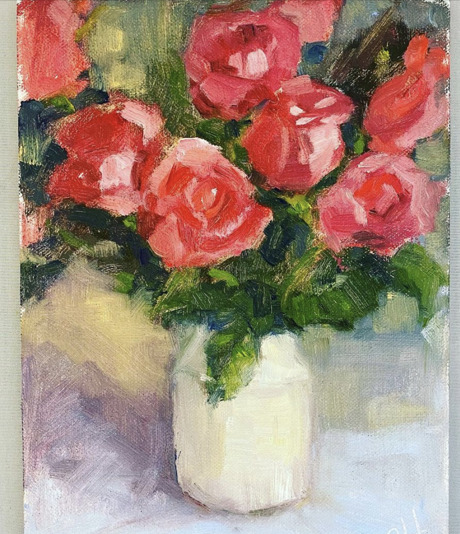 Award of Merit
Kathryn Grider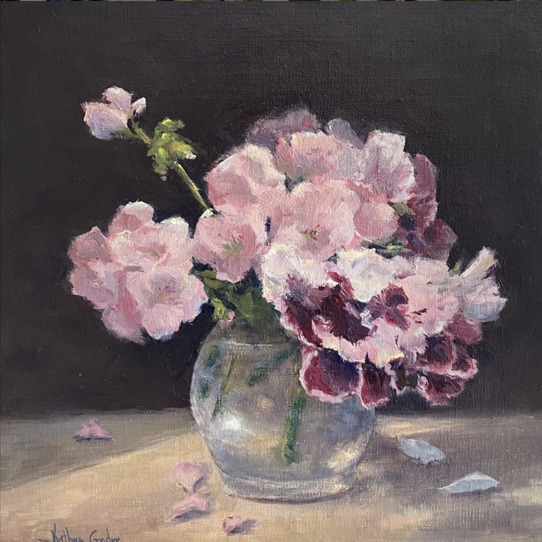 Award of Merit
Francesca Gentile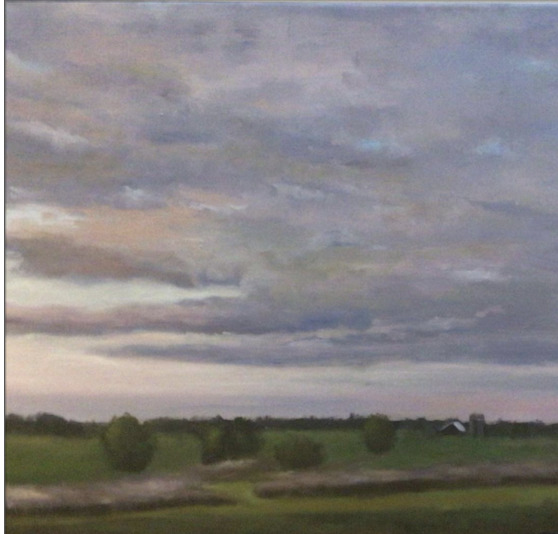 Award of Merit
Michelle Stanley Morgan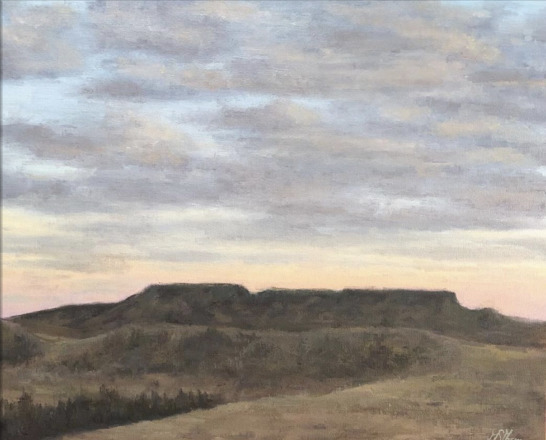 Honorable Mention
Careen Moore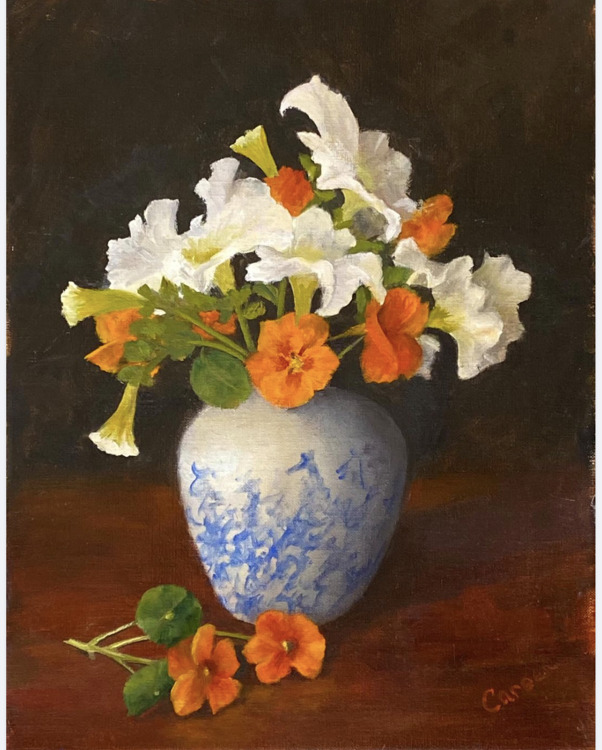 Honorable Mention
Susan Kounanis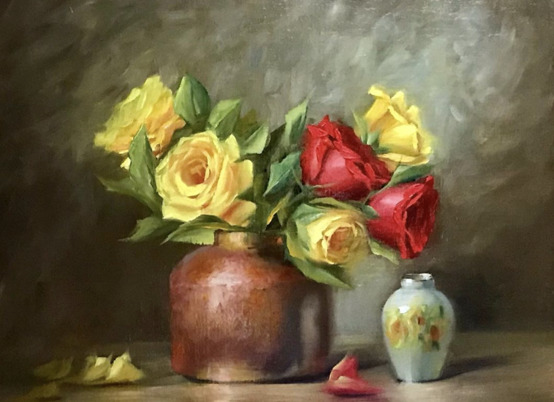 Honorable Mention
Bliss Torra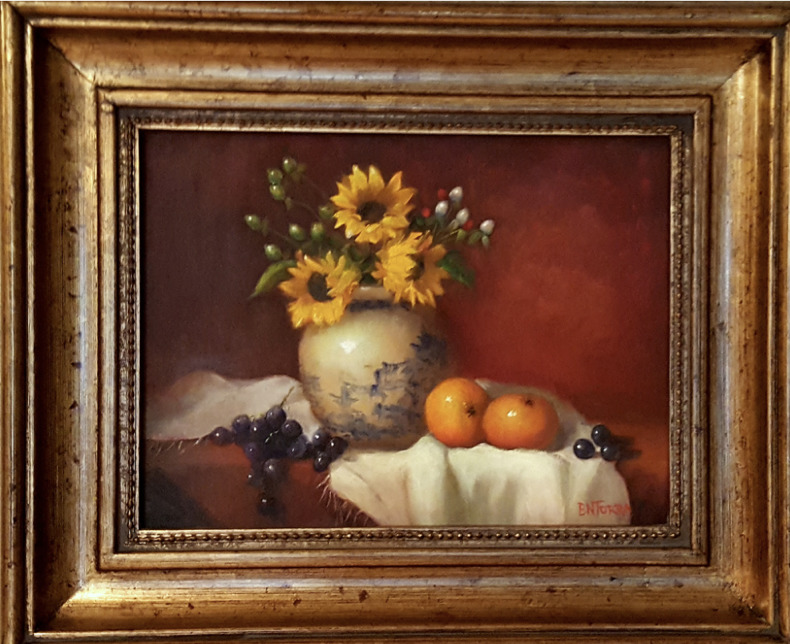 Shanna's Choice Award
Bruce Boynton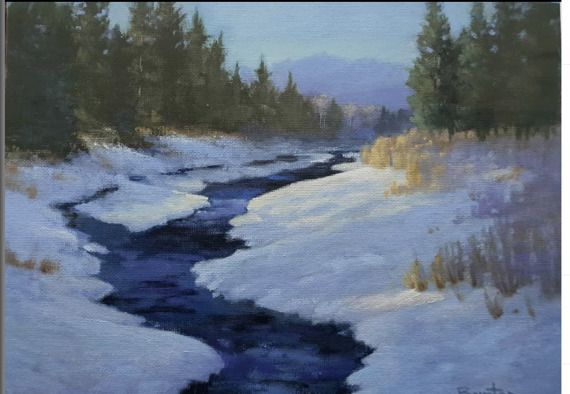 Elizabeth's Choice Award
Moises Menendez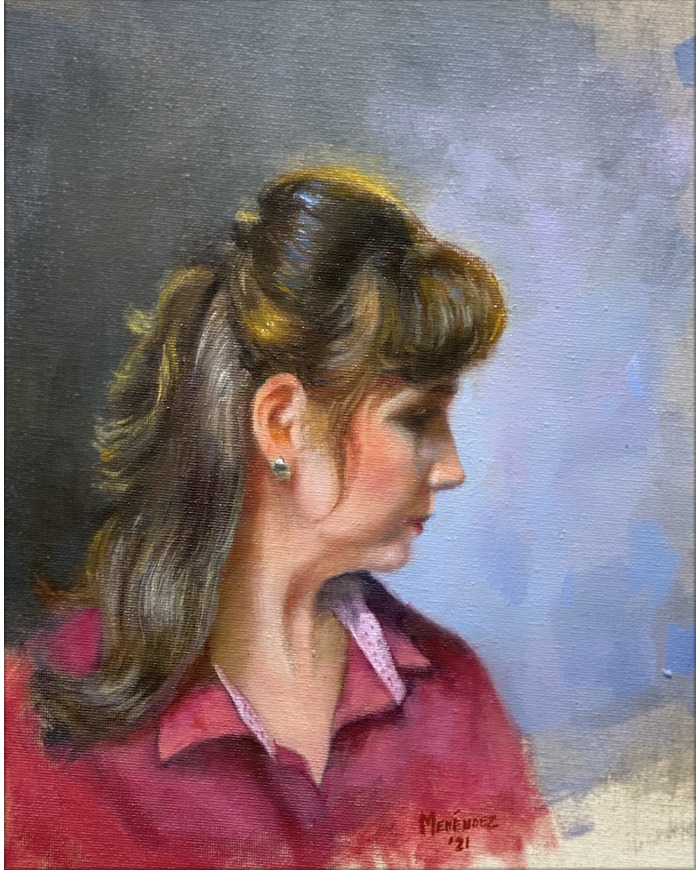 Not yet a member?
FIND THE PLAN THAT IS RIGHT FOR YOU!
We are so excited to bring to you our online subscription course! Professionally filmed and edited, it is of the utmost quality in presentation and information to share with you all that we have learned over the many years of painting. There are three different plans to choose from: 
Free – Basic – All Access Pass
We have  full length instructional videos, concept lessons, art history, business tips, product reviews and so much more! 
Let's get Inspired To Paint
Our Mission:
Elizabeth Robbins and Shanna Kunz are two professional artists and great friends with real and dedicated experience in painting and teaching workshops for over twenty five years each! They bring an entertaining and structured learning experience to any level artist wanting to hone their skills and become a better artist, as well as presenting business choices and an intimate look into the wonderful and challenging world of art.
Each instructor has traveled a unique path and has much to offer in sound advice for finding your own artistic voice and enjoying yourself along the way. Get a glimpse of what it takes to develop works that you feel good about, build a body of work that you can share and gain experience in presentation. Learn about art history and what makes a great painting. Enjoy the entire experience from the comfort of your own home or studio in a very affordable and intimate way. You are amongst friends!
Enjoy a few previews from our full length lessons that are available to our Basic and All Access Members