Get ready to be inspired!
Free Registration – No contract Monthly Memberships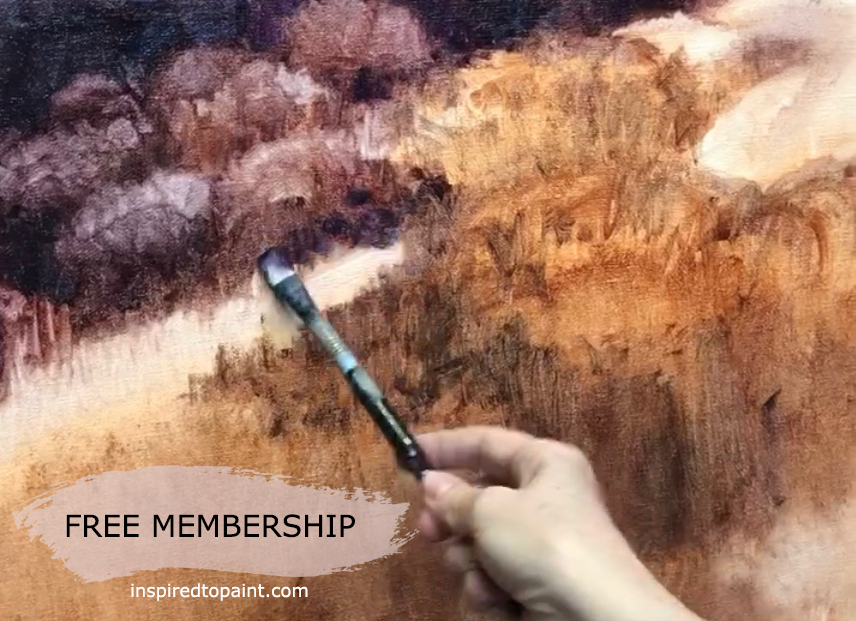 Learn about the site and Shanna and Elizabeth's proven world class techniques and instruction
Time Lapse Videos
Our Favorite Product Reviews
Inspired to Paint Blog
Available Paintings for purchase
Access to purchase full length videos at 10% Off Retail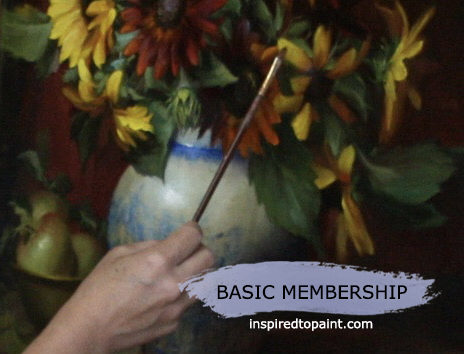 All inclusive Art Lessons streamed to your home computer or device everyday all day
An ever growing library of art lessons Stream 24/7 from Shanna & Elizabeth.  2 new art lessons added each month.
Our Favorite Product Reviews Monthly
Inspired to Paint Blog
Available Paintings, Special pricing
Access to purchase full length videos 50% off retail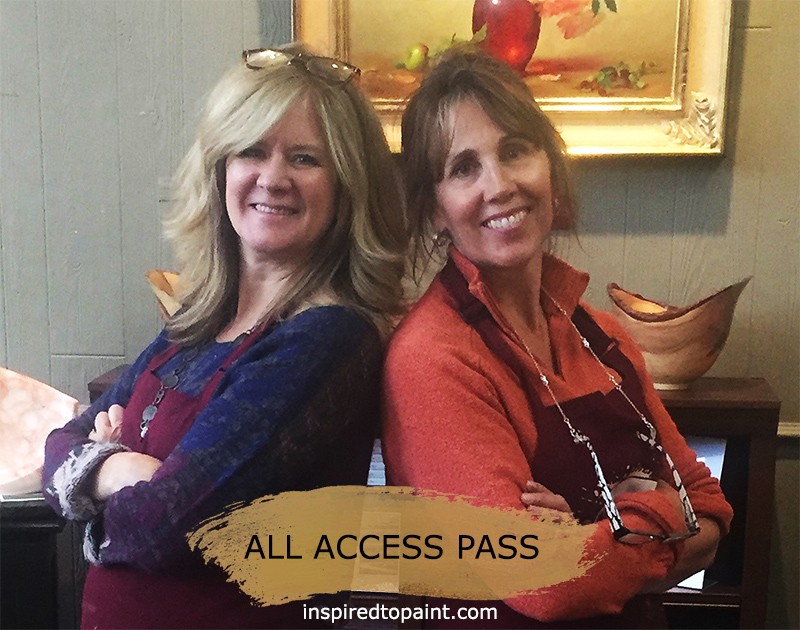 Collaborate in Featured Groups with other members and staff – share galleries and more
An ever grown library of art lessons streamed 24/7 from Elizabeth and Shanna
Two new Fully Instructional videos from Shanna & Elizabeth each month
Art History Lessons each month
Two new Concept Lessons from Shanna & Elizabeth each month
Inspired to Paint Blog
Travel & Adventure Business Tips
Product Reviews and Links
Inspired to Paint Community
Network accessible Profile
Social Activity Feed
Upload and Organize Galleries
Share in Private & semi Private Groups
Individualized Q & A Groups
Make value added suggestions for Features
Messaging one to one
Critiques of your work
Slinging Paint Blog
Available Paintings to purchase at Special pricing
Guest Interviews
Access to purchase full length videos at 75% Off Retail