Monthly Challenge: April 2023
For 2023 we thought it would be fun to have monthly challenges.  March's challenge was to paint white on white.  February was to paint strong light and shadow.  We apologize that no posts were made for the pervious two months but there will be monthly posts from now on.
We encourage you to post your challenges on our Inspired to Paint Student Facebook Page
April's challenge is about composition and shape placement. Take one image that you have always wanted to paint and put it into an editing program. Crop that one image into six different compositions thinking about a high horizon composition, low horizon composition, pick and choose different focal points, just explore! We have to develop compositional experience and the only way to do that is by experimenting!
Here is an example of something Shanna would like to do.…The first image is the original, the rest are all cropped in some way. Which one do you like best?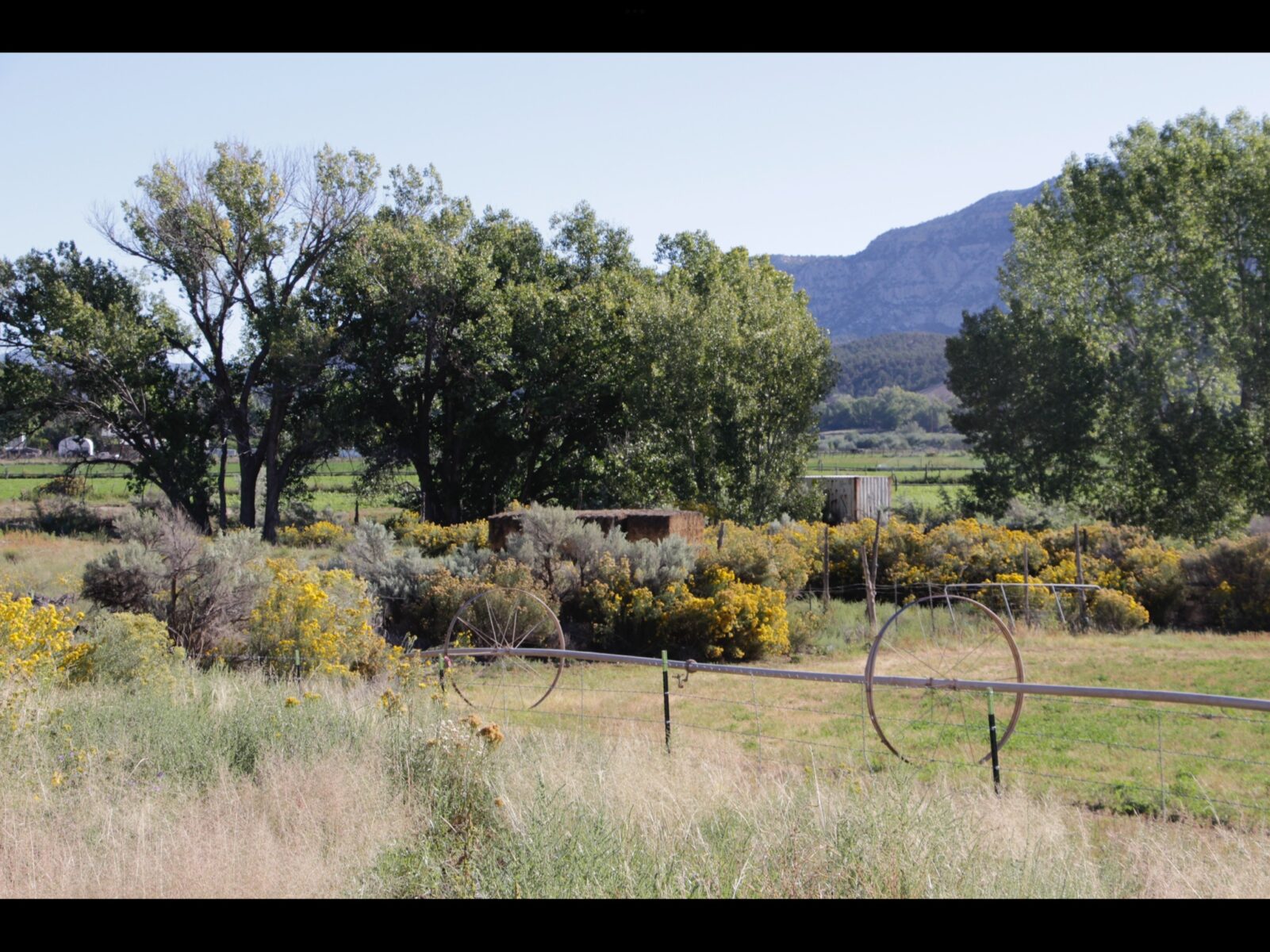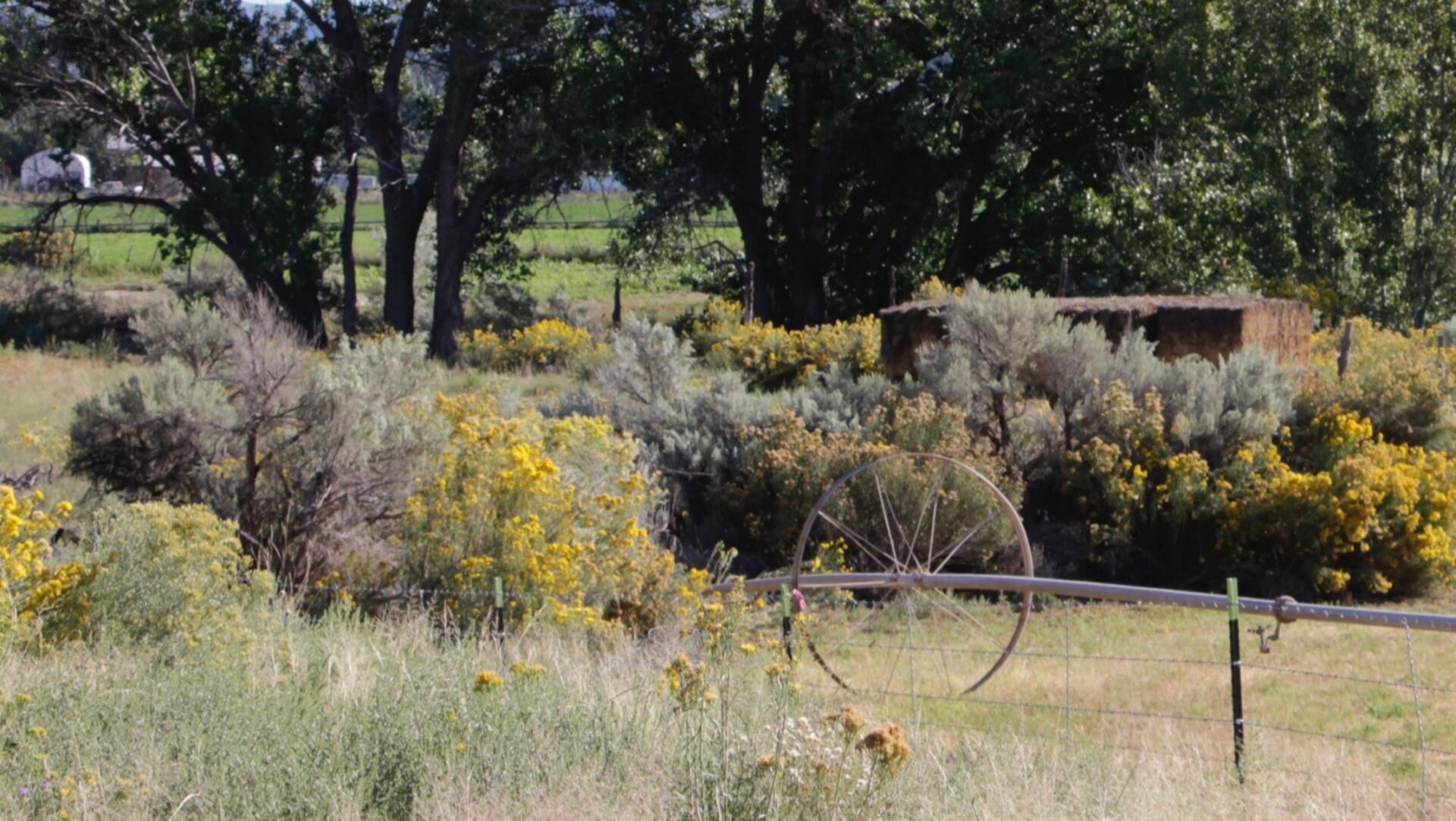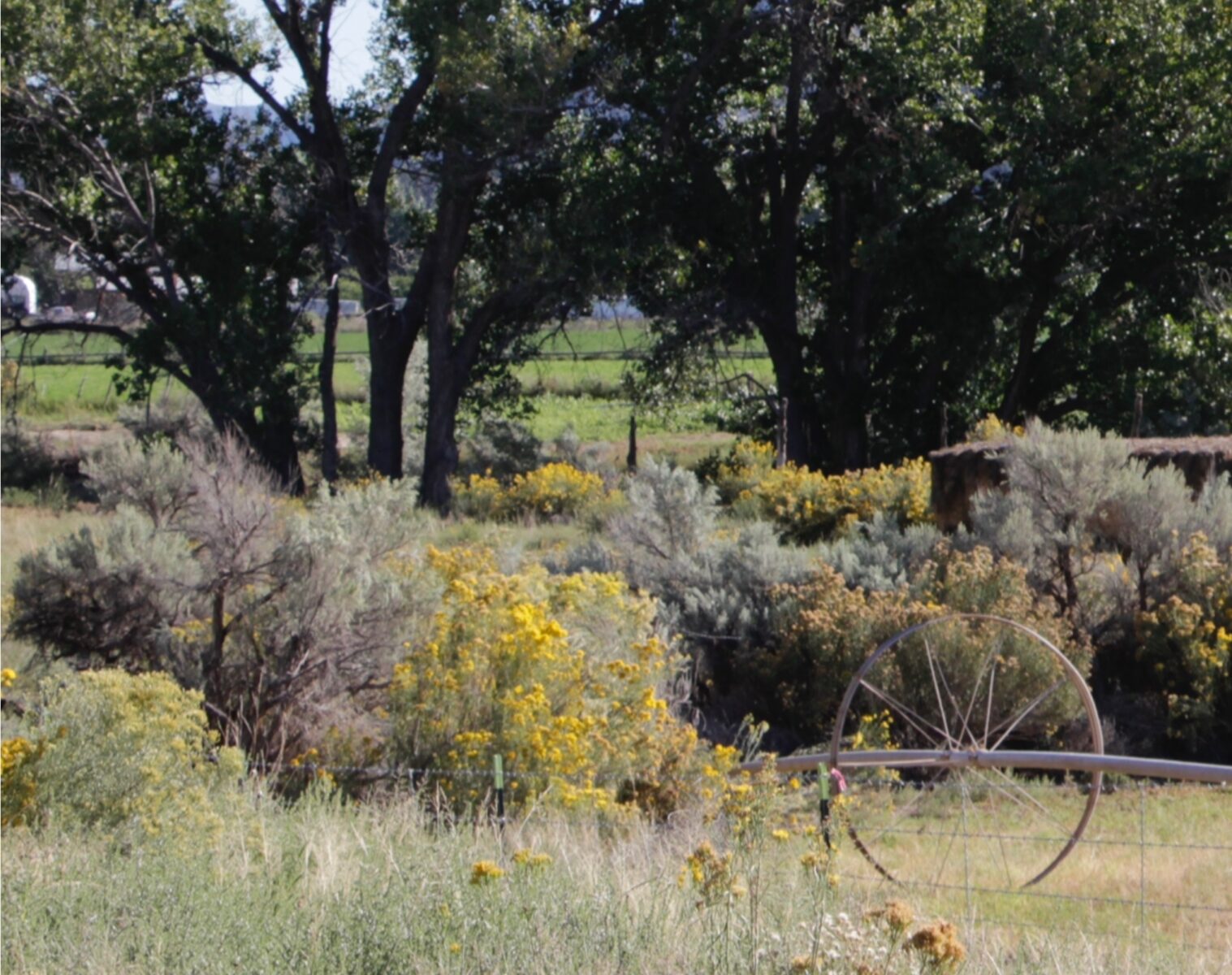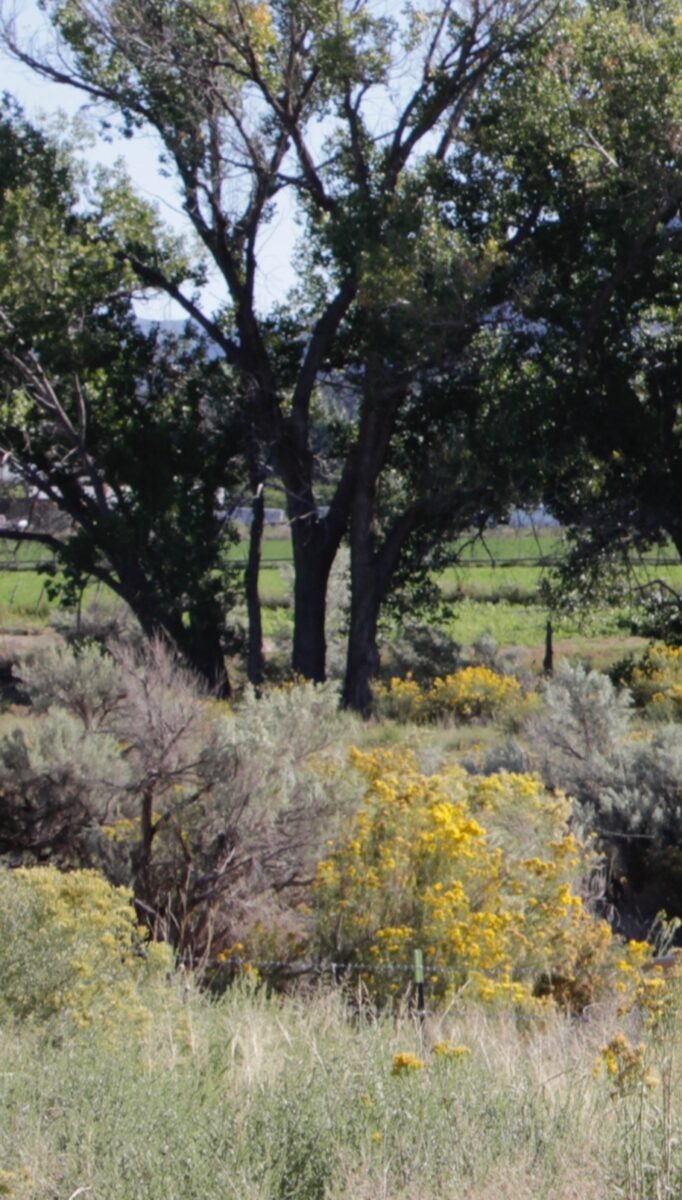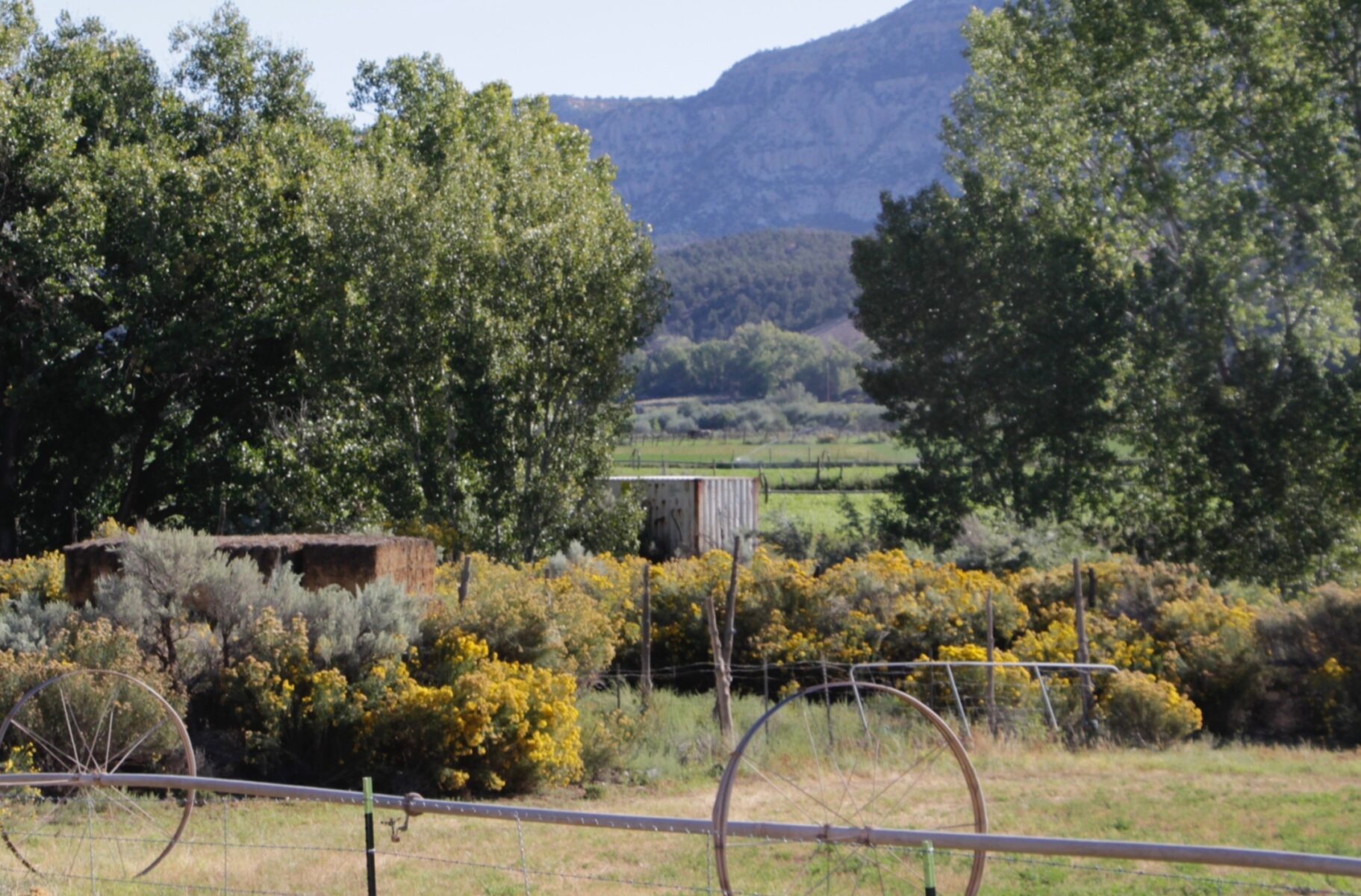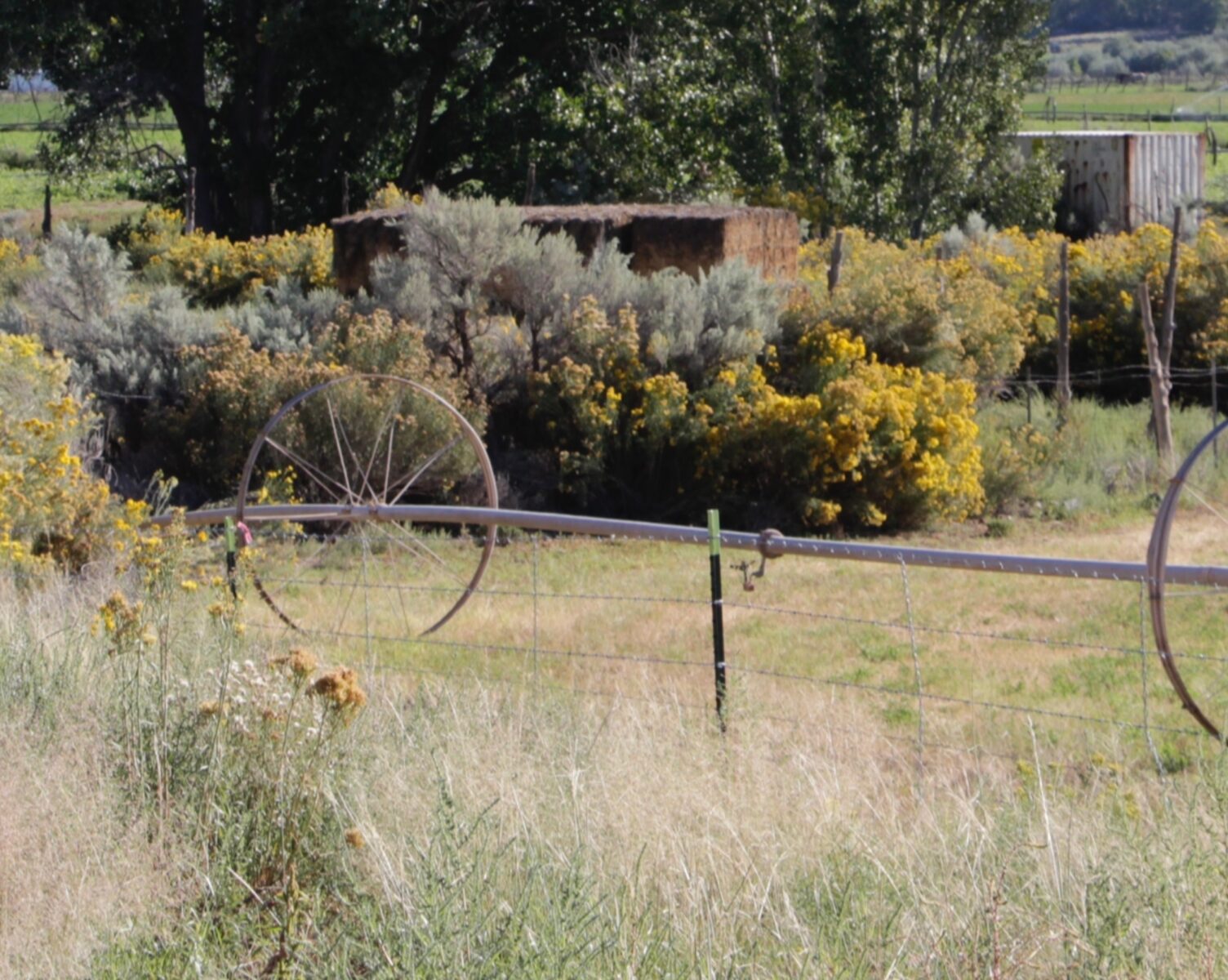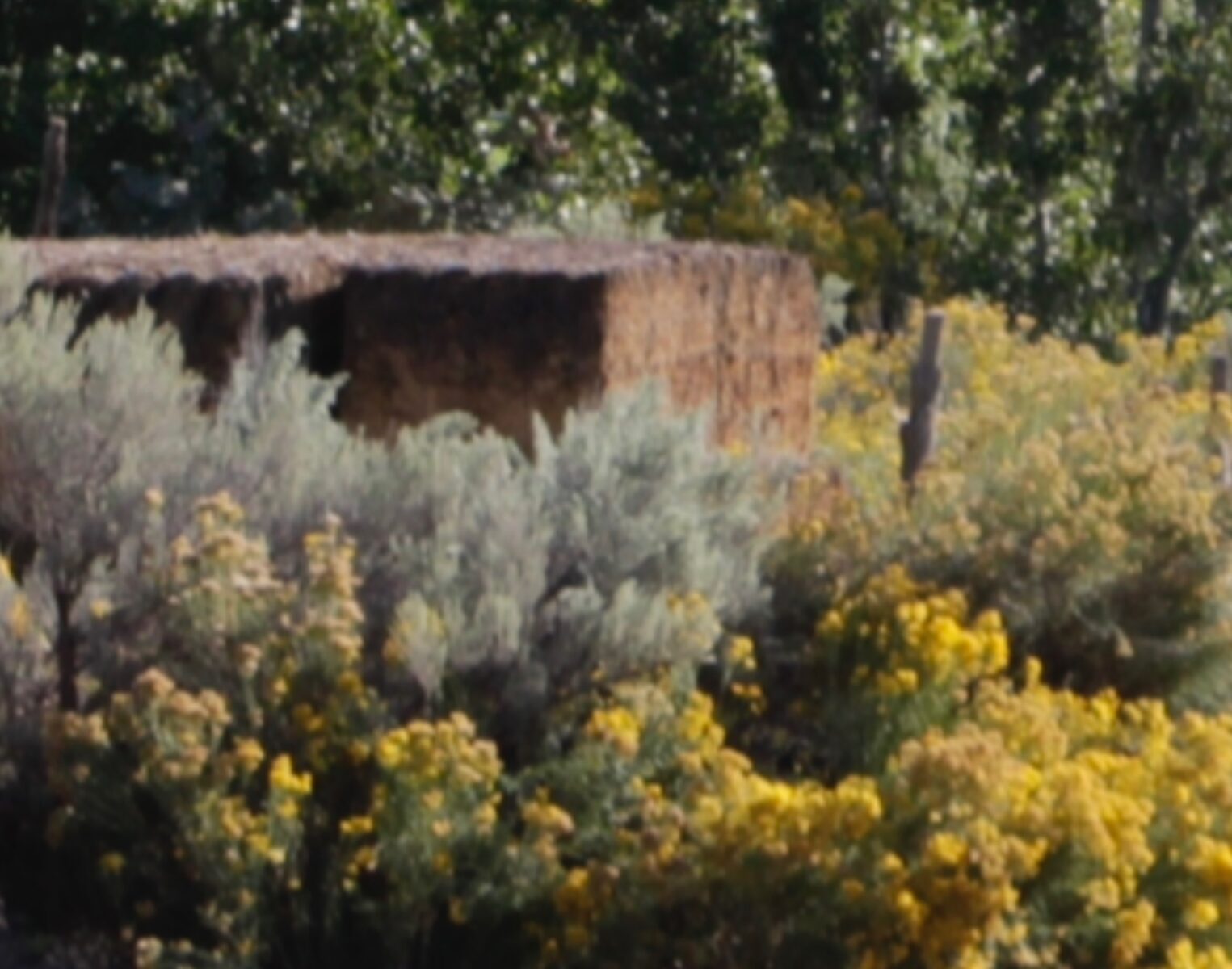 For Still Life Elizabeth took one image and cropped it to make 6 different paintings.