New Lessons will be available June 6th.
We are very excited about what's coming next month
NEW LESSONS AVAILABLE IN .........
Coming in June
In Shanna's Concept Lesson she discusses different palettes and harmonies to create your paintings.    In her full length video Shanna paints a field of Cottonwood trees titled "Grand Finale" using a complimentary color palette.  You will love this one.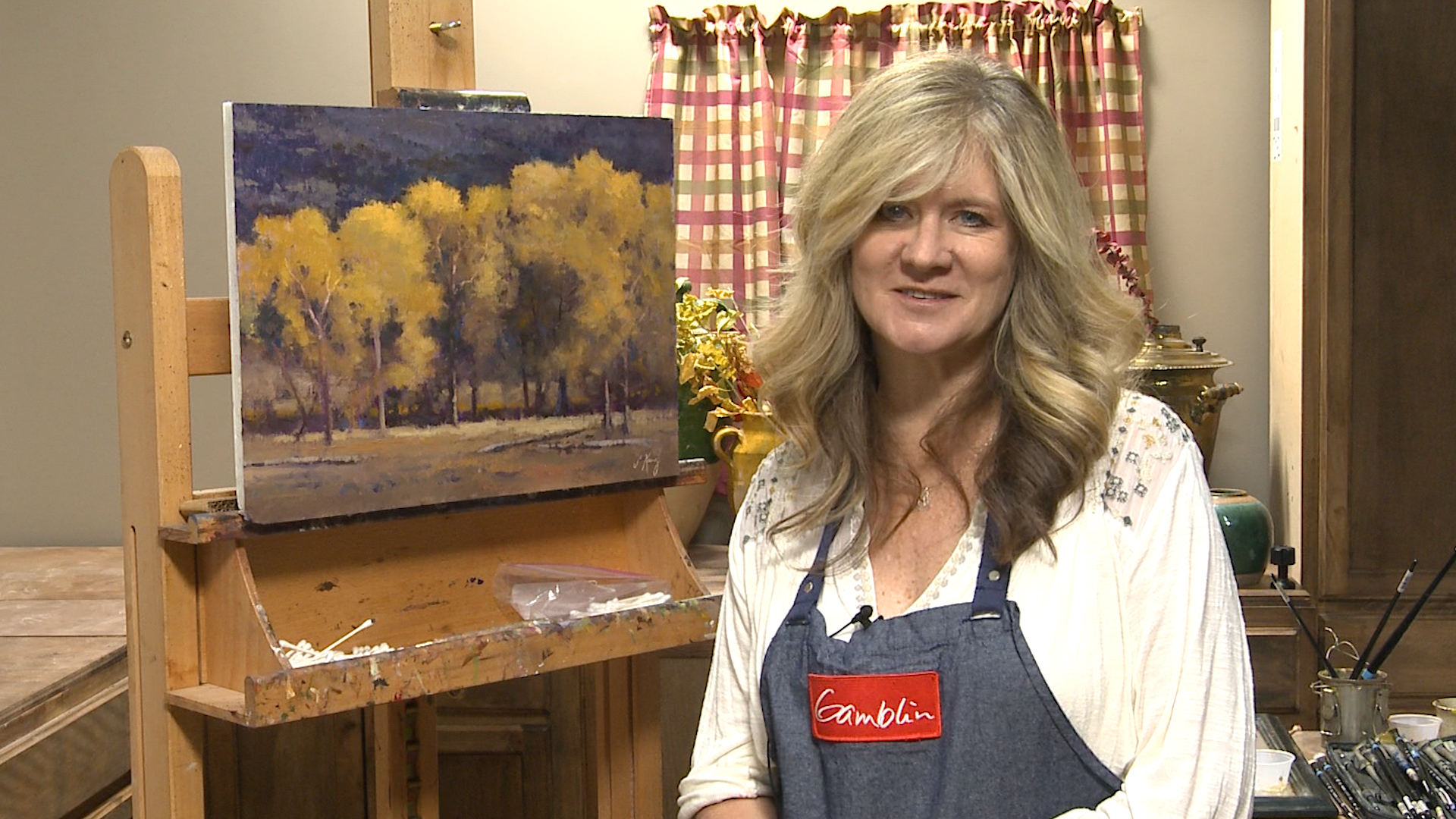 In Elizabeth's concept lessons she discusses how to recognize what type of form there are and how to create form when painting.   In her full length painting lessons Elizabeth paints pansies in a sugar bowl.  Lots of color in this painting.